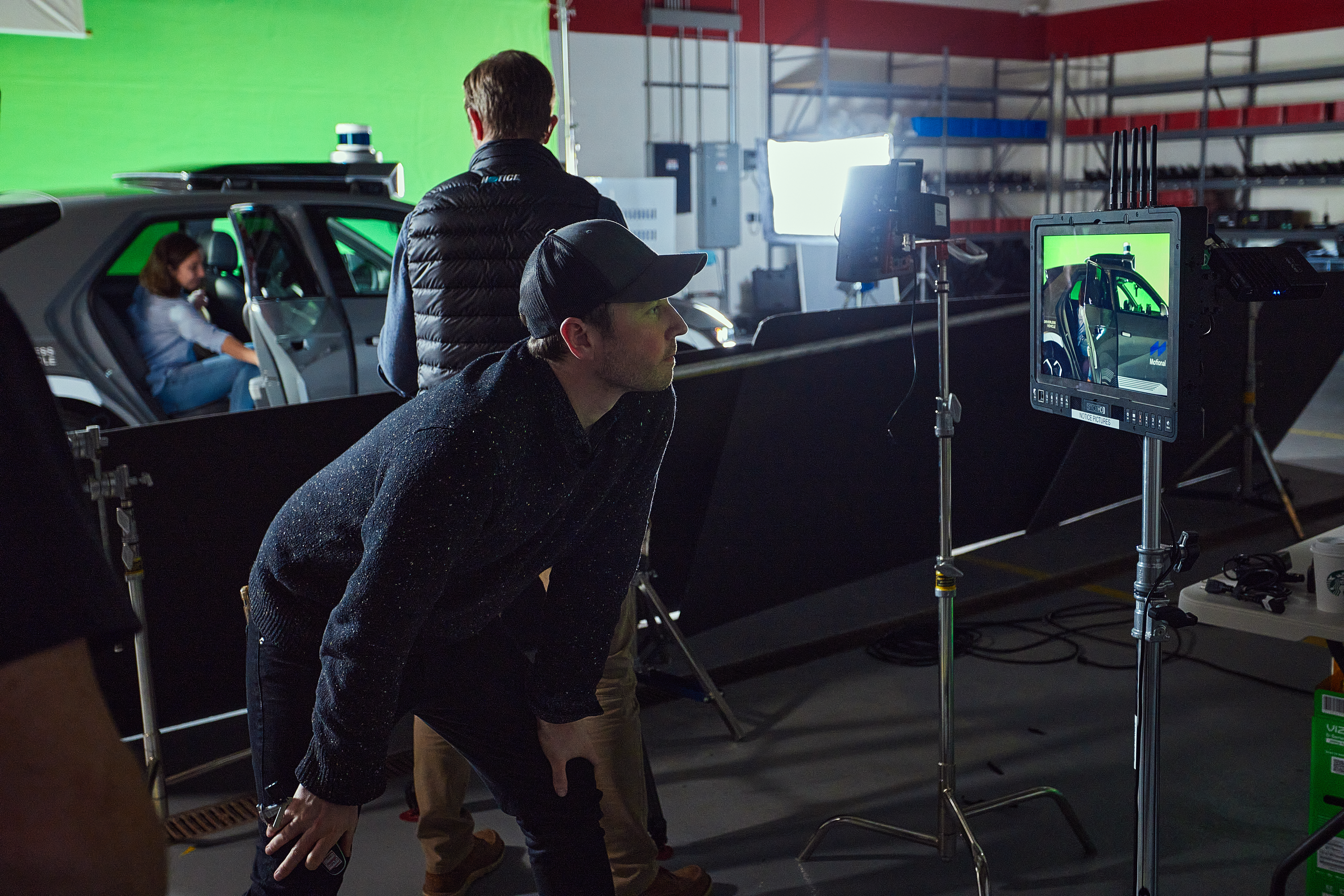 SUNNYSIDE FILMS is a film production company specializing in narrative, human-driven content, be it branded commercial or theatrical. Sunnyside has produced critically acclaimed feature films, commercials, prestigious short films, numerous web-series, and music videos. Uniquely scalable, and crafted to each production's needs.
Innovative new clients include, HBO Max, Motional, The Wall Street Journal, BD, & Skylum. Narrative work includes the short film "Dark Moon" starring Reed Birney and Marin Ireland, the award-winning best feature The Last Day of August, the improvisation-based The Weekend, psychological horror film Antidote, indie-hit, Fireworkers, the hit interactive web-series iChannel (Fox), the first of its kind Instagram-series, "Paper Year, "So Good" by Phil Pickens & The Astronauts, Curvature by The Happy Problem, and commercial content for Reader's Digest and Fox.
Sunnyside Films was founded in 2006 as an umbrella for myriad projects encompassing film, branded content and commercials. With founder Michael Izquierdo and Sunnyside's many producing partners, the company has emerged since 2006 as the pulse of a modern film ensemble of cast and crew making prestige work for audiences across all markets.
Partnering often with Notice Pictures, Noble Heart Films, Arcelus Entertainment, & Plush Studios, allows Sunnyside to be versatile and nimble to meet every project's need with the ultimate in customization, from initial concept to final delivery. We are passionate in what we do, do it with joy, and we are tireless in our efforts to achieve your vision.
FOUNDER
MICHAEL IZQUIERDO
Producer | Director | Actor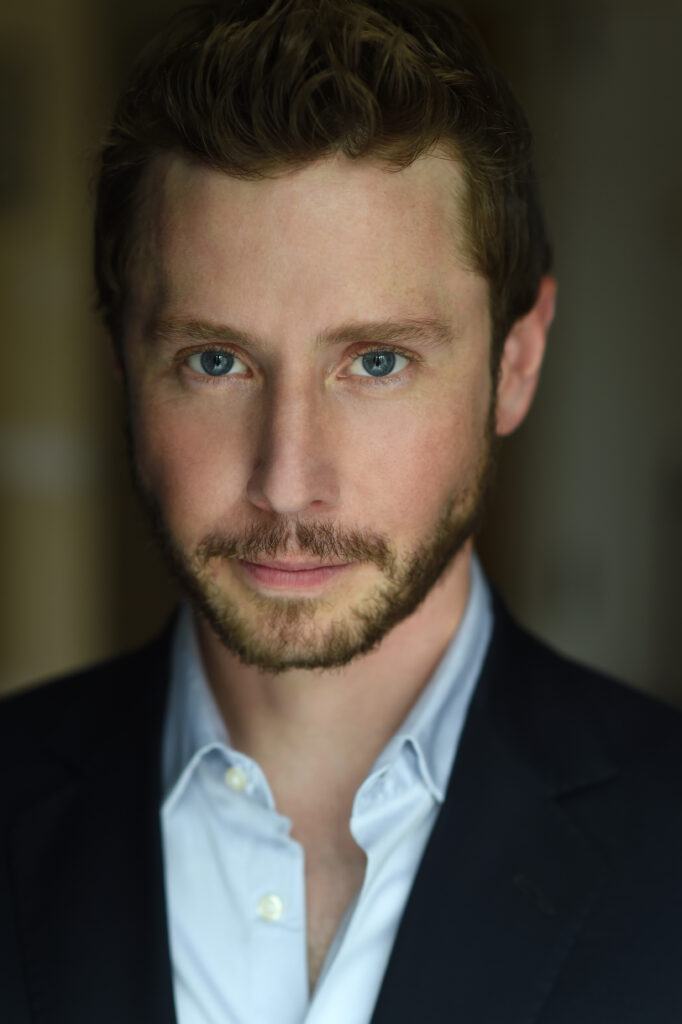 Born and raised on the Upper East Side of Manhattan, Michael is filmmaker storyteller at heart, whether he is in front of or behind the camera. He has produced four award-winning feature films (with worldwide distribution), numerous commercials and short films, and interactive new media. As a director he has directed commercials for Benjamin Moore and Skylum, branded content for HBO Max, Motional, WSJ, Rockefeller, BD, Mainstreet Alliance, Columbia, Marymount & Regis, and narrative short films to great Festival success. As an actor, he has been in The Wolf of Wall Street, 40 Year Old Version, Evil, and worked alongside Meryl Streep in the theater, to name a few. He was the voice of Sundance Channel, BMW, & Comcast. Some of his producing partners include Notice Pictures, Noble Heart Films, Tom Heller (Foxcatcher), Peter Liguori (Fx), and Academy Award Winner, Bruce Cohen. (American Beauty). MFA – NYU Tisch.
LEGAL REPRESENTATION:
Jerry L. Dasti
Sloss Eckhouse Dasti Haynes LawCo LLP
555 W. 25th St., 4th Floor | New York, NY 10001
c: (917) 579-0169 | jerry@slosslaw.com
FREQUENT COLLABORATORS:
Mikaela Izquierdo
Sebastian Arcelus
Marco Ricci
Jonathan Judge Russo
Ben Stauffer
Andrea Mazzariello
Gene Gallerano
Christina Lind
Christopher Oscar Pena
Nick Sherman
Shawn Willis
Jeff Barry
Heather Lind
Rhett Henckel
Matthew Rauch
Brian Avers
Evan Spear
Ryan Jones
Matthew Kern
Ben Wolf
Pete DiFolco