The Spirit of Marymount school is inspiring.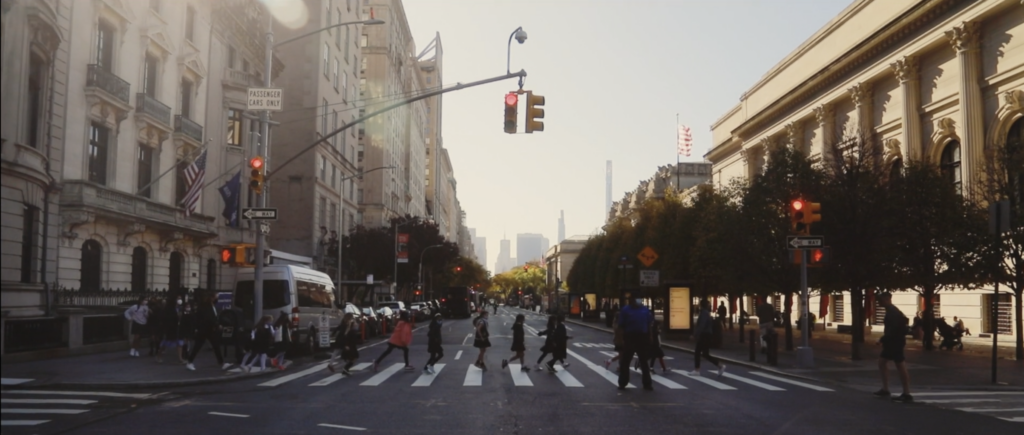 We are inspired by the students and teachers at this venerable New York institution, and we are so proud to be the company they have chosen to tell their story. It's not hard to see the love, dedication, and passion that they bring to school every day, and we aim to capture that with everything we create for them.
We have produced various videos capturing multiple aspects of this incredible scholastic institution, including an entirely virtual graduation at the beginning of the pandemic, several virtual tours, and a number of other videos for major school events.
Here's a look at "I See You" that we made for one of Marymount's Benefits.