Sunnyside Films, in partnership with Notice Pictures, has been producing branded and commercial content for Motional, one of the nation's leading driverless car companies, since 2019.
A joint venture between Hyundai and Aptiv, Motional is making driverless vehicles a safe, reliable, and accessible reality. We have been entrusted to tell their story.
The video above shows a slice of what they are doing, in a thrilling moment, on public roads in 2021. We are telling the story of the launch of their new vehicle in all new branded and commercial content, 2022-2023.
We documented all of the rigorous testing of their world-changing technology, filming their driverless cars on tracks across the country – in Boston, Pittsburgh, & Las Vegas, in the lead up to their first completely driverless (no safety driver) journey on public roads. With Motional, it is always tantamount to keep the human story at the center- while using drones, cine-arms, and the full spectrum of our technological capabilities to showcase the impact of their innovations.
We continue to tell their story as their new vehicle – The Ioniq 5 – goes into robotaxi operation in 2023.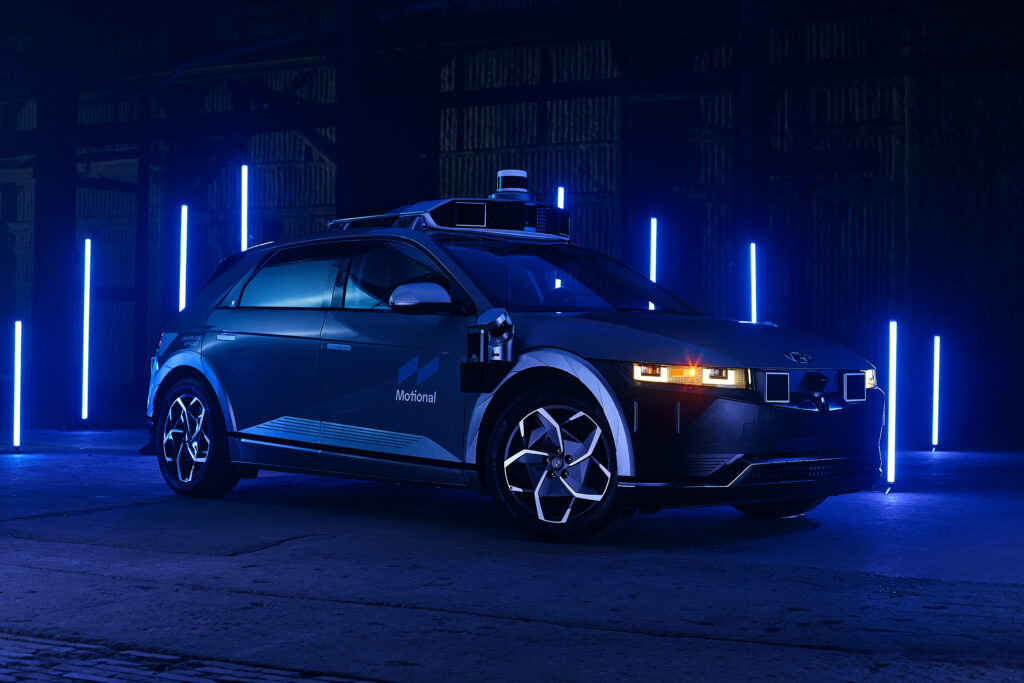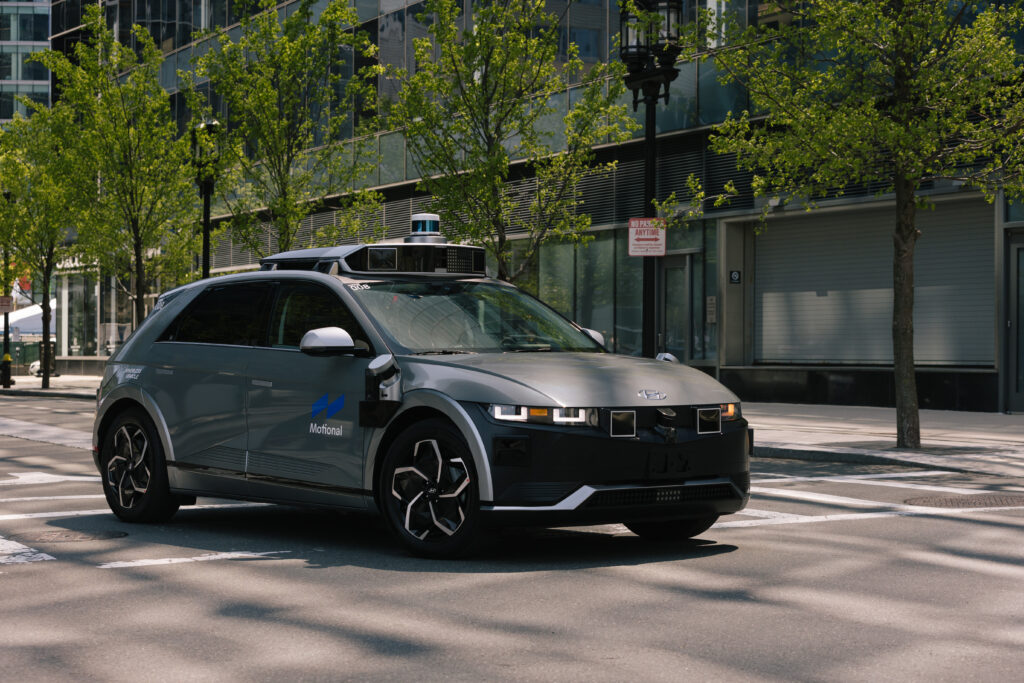 And a little bit more about these incredible revolutionaries who are changing mobility:
Related Link: www.motional.com